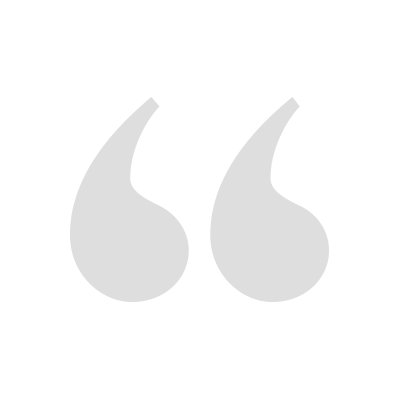 Cumberland is an excellent place to live if youre looking to move to the Orlando market. Beautiful, comfortable apartments and fantastic office crew. Maintenance personnel is top notch and are always out and about keeping the grounds looking great. If youre in need of a home, Make Cumberland your next Home!!
Nestor O.
May 5, 2021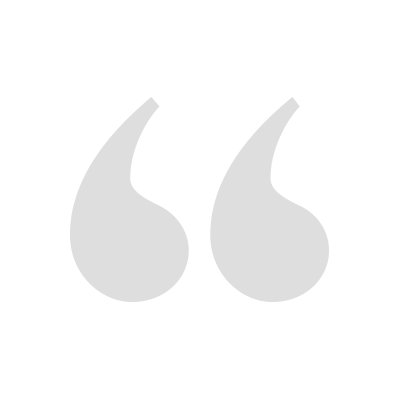 a very good place to live, quiet, safe and very cozy
Afonso M.
Apr 20, 2021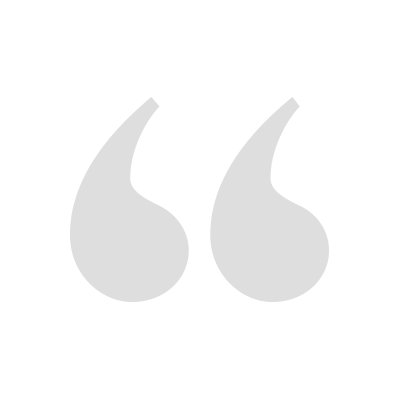 The team at Cumberland Park is too notch. Always friendly and supportive, they respond to any needs immediately, and are quick to solve any problem. The complex is maintained beautifully, and the amenities are great. Its one of my favorites places that Ive lived.
Timothy B.
Apr 6, 2021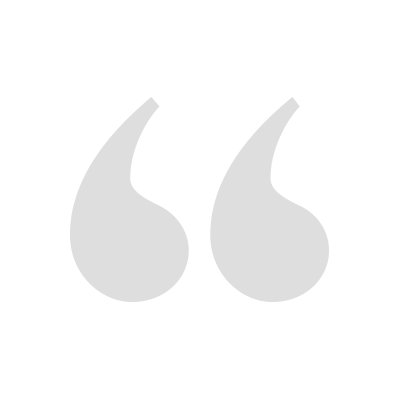 Ha sido una positiva experiencia, estoy muy satisfecho con su tranquilidad, ubicación y con la bonita vista del apartamento al lago.
German R.
Mar 16, 2021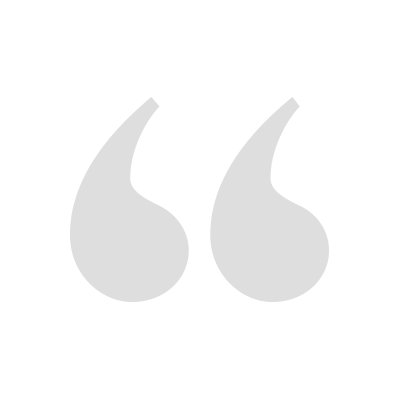 Condominio com excelente academia de ginástica.
Certified Resident
Mar 3, 2021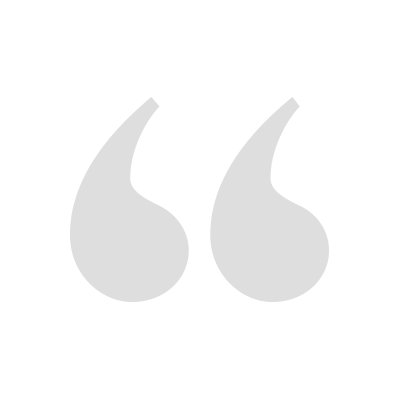 The staff is amazing, the amenities are well kept, and the apartments are awesome!
Daniel M.
Mar 2, 2021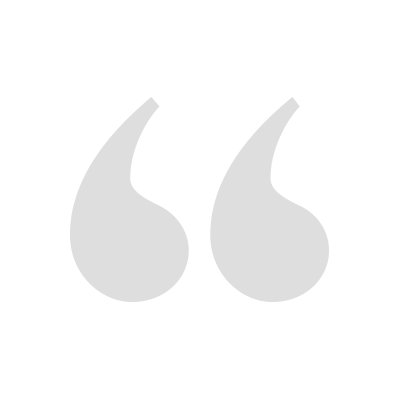 Es un Complex muy organizado, con excelente mantenimiento tanto de apartamentos como de sus áreas comunes, me encantan los jardines y la piscina, son muy amables y eficientes en oficina y también el personal de mantenimiento, promueven eventos muy buenos para la comunidad, gracias por su buen trabajo!
Certified Resident
Feb 21, 2021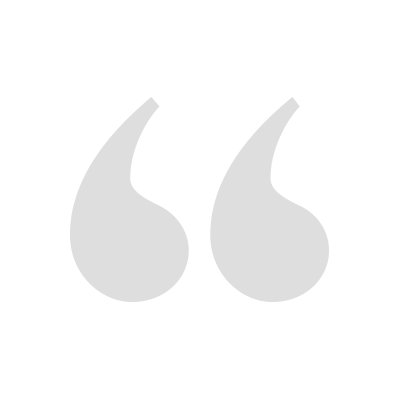 Overall residing at Cumberland Park; I would rate it a four star. There is always room for improvement. One of my favorite amenity of the complex is there are two pools. The clubhouse and lap pool. The lap pool is my favorite of the two. I do appreciate the monthly events that are provided for the tenants.
Georgette G.
Feb 17, 2021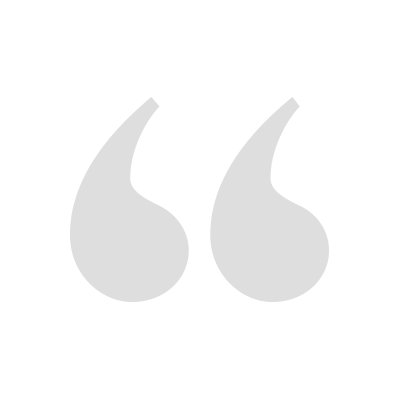 As a previous resident of Cumberland Park eight years ago I can say with confidence that Lincoln Properties has raised the bar of quality since theyve taken on this property as their own. The amenities are well maintained, the redesign of the club house is practical and logical, the staff is friendly and genuine, the maintenance manager is an absolute pleasure to work with and the grounds is constantly being maintained and up kept. When an issue does arise, be it something to do with your apartment or otherwise, Bree is quick To pleasantly address it and fix it immediately. Thank you for that Bree, Noah, Ana and Mike & Khavaris, youve all helped make our experience a pleasant one.
Bobby F.
Oct 27, 2020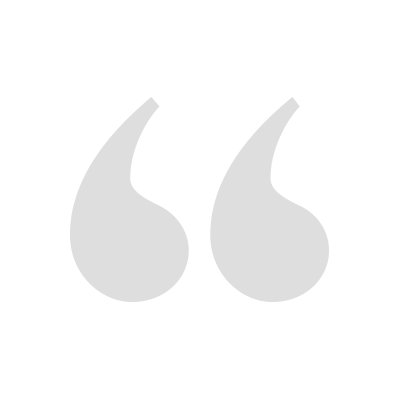 Wonderful management and maintaince. They are friendly, helpful and go above and beyond to help!!!
Gail D.
Mar 5, 2019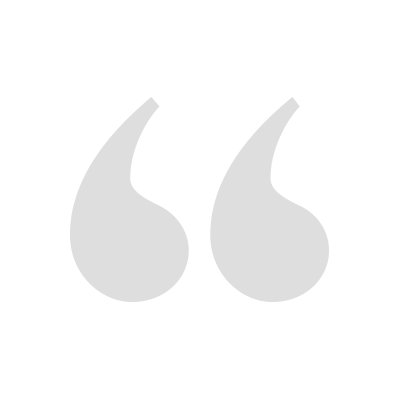 Love the staff and community!! I feel safe when away from home that my children are safe. The staff works really well with accommodating my needs!
Tammy B.
Jan 20, 2019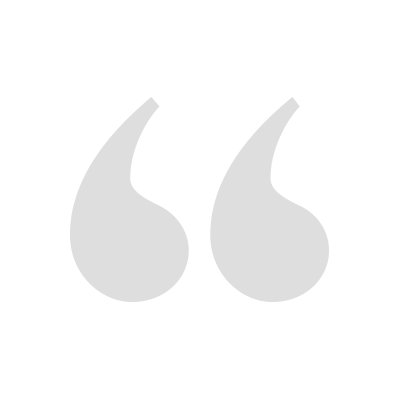 The Cumberland Park team is so helpful and the amenities are awesome. The location is awesome.
James S.
Dec 5, 2018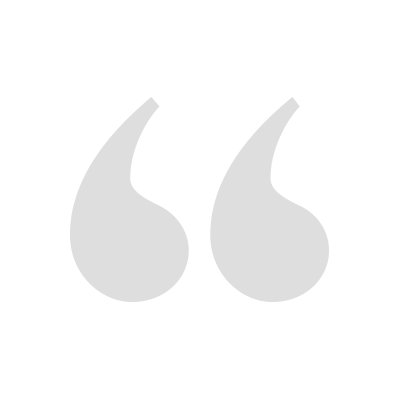 Its one of the better places I have lived. Its a place I can call home.
Elizabeth P.
Sep 25, 2018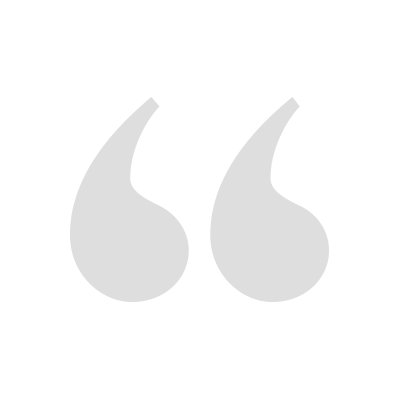 Muy buena ubicación y es un complex tranquilo
Alejandro C.
Sep 8, 2018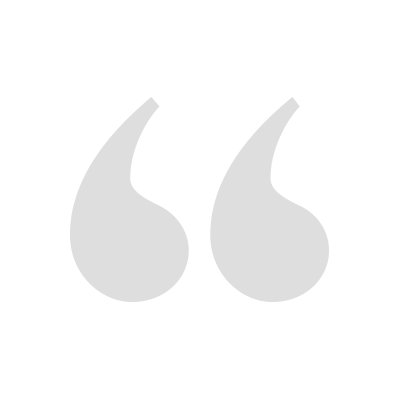 Honestly, this is me and my boyfriends' favorite apartment we have lived in!! it's so clean, lots of amenities, quiet, great parking!!! We have been here for a month so far and already want to renew our lease next year!
Samantha T.
Jul 3, 2018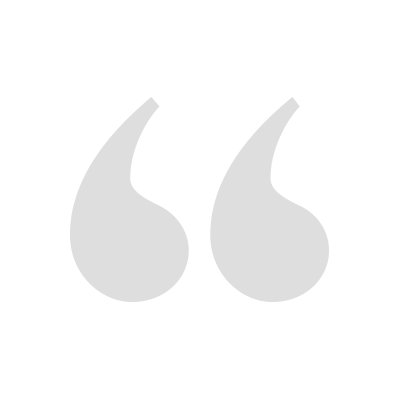 Vivir en el Cumberland Park es muy bueno ... aquí encuentro tranquilidad y el condominio se encuentra en una gran ubicación. Rafael R.
Rafael R.
Jun 29, 2018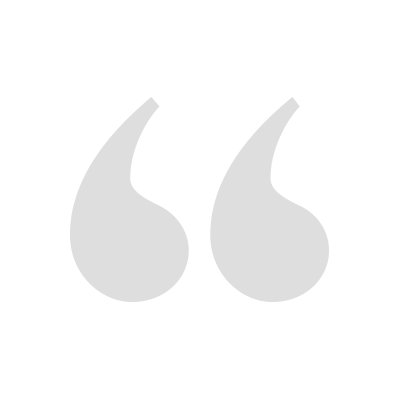 Es una comunidad tranquila excelentes apartamentos cómodos bien mantenidos y siempre nos responden a nuestras necesidades
Jimmy T.
May 20, 2018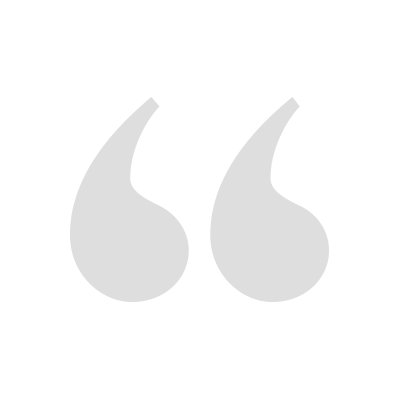 Awesome community. Friendly staff. Great amenities and good prices for more square feet than other local complexes
James S.
Apr 8, 2018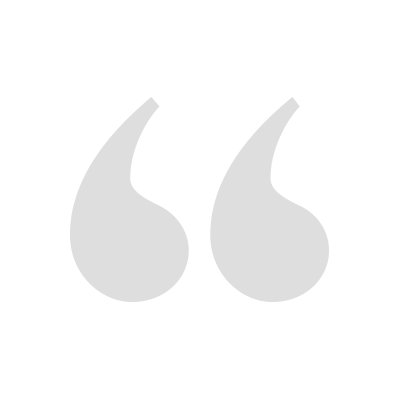 Amazing place to live. Close to shops and restaurants. Highly recommend moving here!
Amy C.
Apr 3, 2018
*Each resident review is provided by a current or former resident of the apartment community. Neither Modern Message nor the residential apartment community controls the content of the reviews provided. All participating residents receive an equal number of rewards points within the Community Rewards platform in exchange for posting a review.