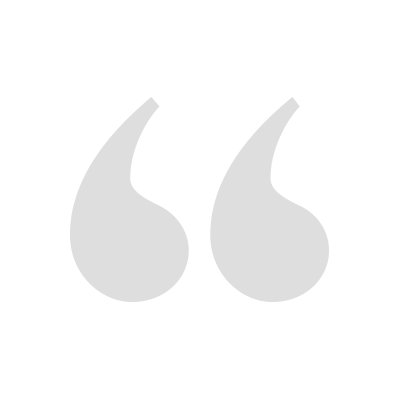 Wonderful management and maintaince. They are friendly, helpful and go above and beyond to help!!!
Gail D.
Mar 5, 2019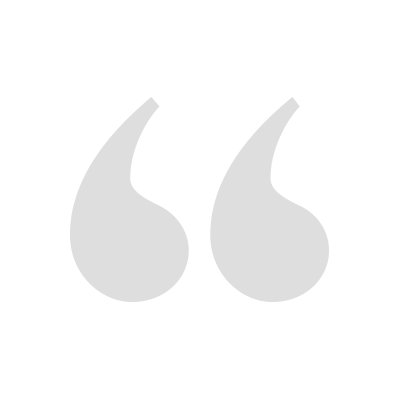 Love the staff and community!! I feel safe when away from home that my children are safe. The staff works really well with accommodating my needs!
Tammy B.
Jan 20, 2019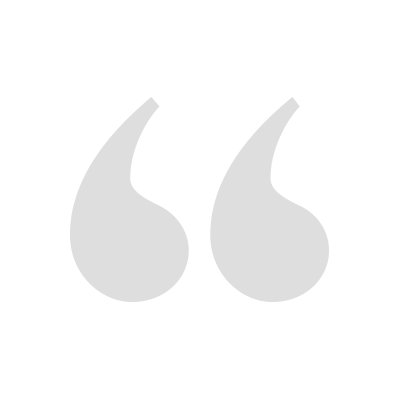 The Cumberland Park team is so helpful and the amenities are awesome. The location is awesome.
James S.
Dec 5, 2018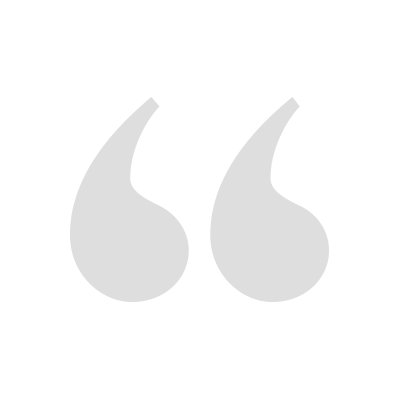 Its one of the better places I have lived. Its a place I can call home.
Elizabeth P.
Sep 25, 2018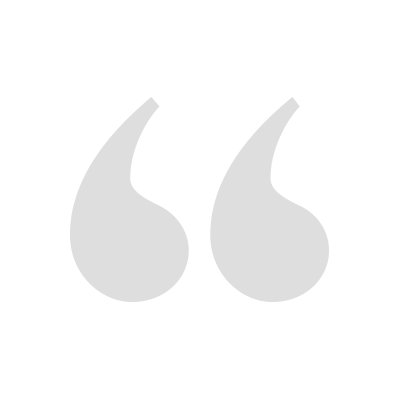 Muy buena ubicación y es un complex tranquilo
Alejandro C.
Sep 8, 2018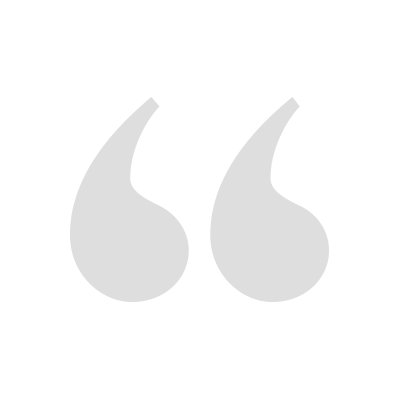 Honestly, this is me and my boyfriends' favorite apartment we have lived in!! it's so clean, lots of amenities, quiet, great parking!!! We have been here for a month so far and already want to renew our lease next year!
Samantha T.
Jul 3, 2018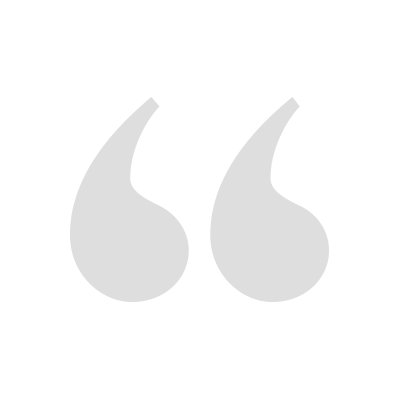 Vivir en el Cumberland Park es muy bueno ... aquí encuentro tranquilidad y el condominio se encuentra en una gran ubicación. Rafael R.
Rafael R.
Jun 29, 2018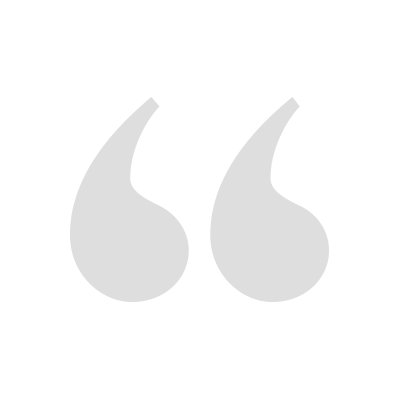 Es una comunidad tranquila excelentes apartamentos cómodos bien mantenidos y siempre nos responden a nuestras necesidades
Jimmy T.
May 20, 2018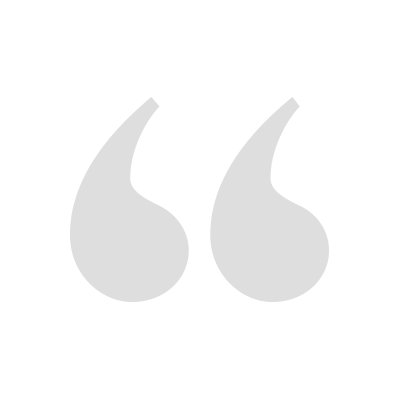 Awesome community. Friendly staff. Great amenities and good prices for more square feet than other local complexes
James S.
Apr 8, 2018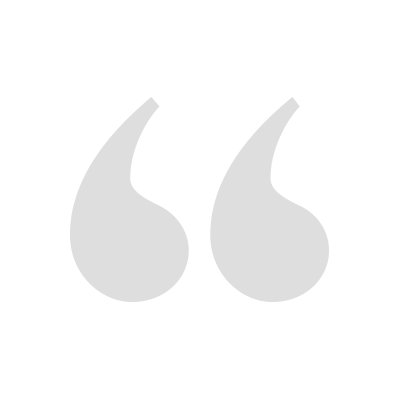 Amazing place to live. Close to shops and restaurants. Highly recommend moving here!
Amy C.
Apr 3, 2018
*Each resident review is provided by a current or former resident of the apartment community. Neither Modern Message nor the residential apartment community controls the content of the reviews provided. All participating residents receive an equal number of rewards points within the Community Rewards platform in exchange for posting a review.